A Little Bit About Me
I like to build things, specifically the front ends of websites.
I have been building client websites for AirTight Design for over 13 years and have been the lead front end developer since the start of 2013. In addition to assembling HTML, CSS and Javascript, I lead a team of 5 developers. I am responsible for developing and implementing best practices and processes for the team.
My Experience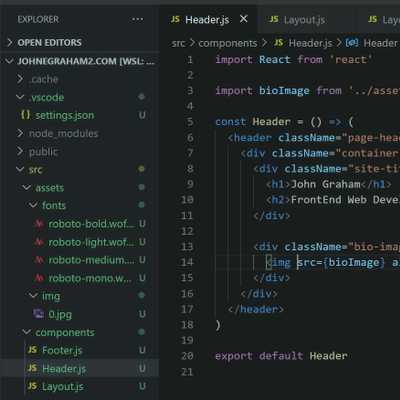 I have 15+ years experience in front-end web development.
I have 9+ years as front-end lead developer.
I have managed a team of up to 7 front-end devs.
Over the years, I have built dozens and dozens of websites, WordPress sites and custom WordPress plugins.
My Skills and Technologies
HTML
CSS
JavaScript
React
Vue.js
Webpack
npm
WordPress
git